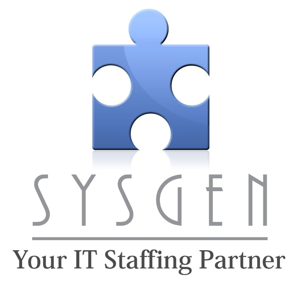 Services

A True Aliance

---

Most small and medium-sized companies now realize that IT professional staffing requires a huge commitment of both time and capital. With this realization has come the recognition that strategic outsourcing can significantly reduce both costs and risks, while maximizing resources.

We will help ensure that your IT staffing requirements are efficiently set-up, with less investment but greater flexibility.

We understand our people and are able to match them with jobs where they will be most productive and motivated.

Sysgen interviews more than 500+ candidates, and provides clients 250+ endorsements a week. This allows us to respond immediately to new job openings and projects. We are also able to help with your business expansion by readily meeting your IT staffing requirements.



© 2018 Systems Generators Philippines Inc. All rights reserved.