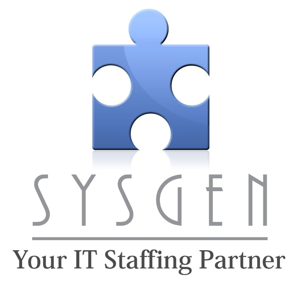 Placement Services

The story that made Sysgen a success

---

Sysgen's IT staffing methodology enables us to attract and engage the highest quality IT professionals. Having a database of more than 12,000 IT professionals, have helped us deliver fast and reliable IT Jobs, IT Staffing and IT Recruitment services to top notch clients. Through experience and market expertise, we can attract top IT talent and develop sourcing strategies ranging from networking, referrals, and electronic job boards. As a result, we are able to produce thoroughly screened candidates that are fit for your requirements.

We have successfully placed thousands of I.T. professionals to some of the most prestigious companies in the Philippines.



© 2018 Systems Generators Philippines Inc. All rights reserved.