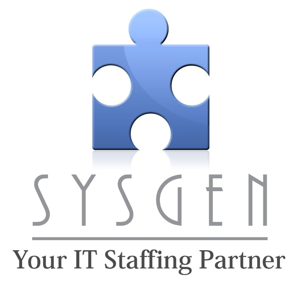 Strategic Positioning

Fortifying client relationships

---

Sysgen is focused on quality. We are determined to provide our customers with high quality recruitment services that answer their specific needs, never forgetting the need to be cost-effective.At Sysgen, each client is a partner and each partner is entitled to personalized service from our customer-oriented staff.

We establish long-term alliances and strategic partnerships. Our clients are assured that their needs will be attended to by highly qualified personnel using a tested recruitment methodology to insure that they get the IT professionals they need.

Our Recruitment Consultants are backed-up by a Recruitment/Sourcing Department that continuously sources, screens, and processes new candidates to add to our database. Within this Department is an Update Section that continuously maintains our database to ensure up-to-date information on our candidates.



© 2018 Systems Generators Philippines Inc. All rights reserved.