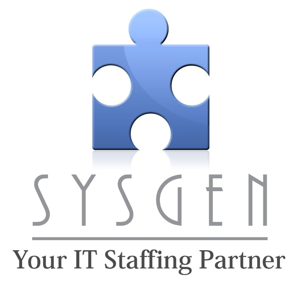 People Behind Sysgen

The Sysgen Executive Team

---

While technology plays an extremely important role in our business, it is our people who make Sysgen stand out from the crowd.

We have a small but dynamic and highly motivated leadership team who are willing to go the extra mile for each and every client.

From a 3-man operation, Sysgen has grown into a 35-man operation offering high quality IT staffing and recruiting solutions to the top companies in the Philippines.

Lawrence M. Jalbuena

—Chairman of the Board

Jaime P. Roa

—President & CEO

Anna Katrina G. Roa

—Vice President for Accounting and Administration



© 2018 Systems Generators Philippines Inc. All rights reserved.