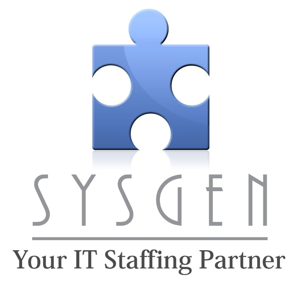 President & CEO

The Sysgen Executive Team

---

Jaime P. Roa

Graduated from the University of the Philippines with a BA Philosophy and a Minor in Math. He has 20 years of experience in Information Technology and technical recruiting. He is mainly responsible for Sysgen's growth from a 3-man operation to an established 35-man IT staffing provider. His past jobs have included stints with Pan Pacific Computer Center and Innovative Systems Analyst (Phils.), Inc., as well as a number of consulting positions.



© 2018 Systems Generators Philippines Inc. All rights reserved.