"Education is the kindling of a flame, not the filling of a vessel." ― Socrates

In a cut-throat and fast-paced world of information technology, getting left behind is not an option. There is an ever growing demand for IT professionals, but the supply of qualified professionals is dwindling. As such, keeping your education updated and your skills continuously sharpened is a vital aspect of a successful career in information technology.
IT training and certifications are your best ticket to keeping yourself sharp and updated, and in upgrading your skills and expertise. There are hundreds of certifications and training an IT professional can choose from. For every branch or subfield in IT, there are dedicated certifications for every level of expertise.
There is a manifold of training and certifications you may get. So, think about what you want and what your goals are. What kind of IT professional are you? Or what do you want to be (i.e. Web Developer, System Engineer, or Programmer)? Can you find time for these training? Can you allocate some of your resources in order to pay for these certifications? These are some of the questions you must ask yourself first. But we tell you, a handful of certifications will certainly boost your chances at getting more and better IT opportunities.
Here are some of the institutions where you may get your IT training or certifications:
Most IT professionals covet recognition from the world's largest computer and information technology firm in the world — Microsoft. As a matter of fact, many IT professionals dream of working with and for Microsoft.
Wizards Group is the First Microsoft Gold Certified Partner for Learning Solutions in the Philippines and one of the First in Southeast Asia. It is one of the select few that have met Microsoft's strict requirements and received their highest endorsement. Wizards Group, however, was acquired by NTT Data in 2016. NTT data is 
And if you wish to be trained and certified in accordance with Microsoft's standards, you might want to try these courses:
Microsoft Technology Associate (MTA) – IT infrastructure, database, developer

Microsoft Certified Solutions Developer (MCSD) – application lifecycle, web application, Windows apps

Microsoft Certified Solutions Associate (MCSA) – Windows, SQL servers

Microsoft Certified Solutions Expert (MCSE) – data, communications, cloud, business intelligence

Microsoft Certified Solutions Master (MCSM)

Microsoft Certified Technology Specialist (MCTS)

Microsoft Certified IT Professional (MCITP)
See the full list of certification courses from NTT Data-Wizard Group here.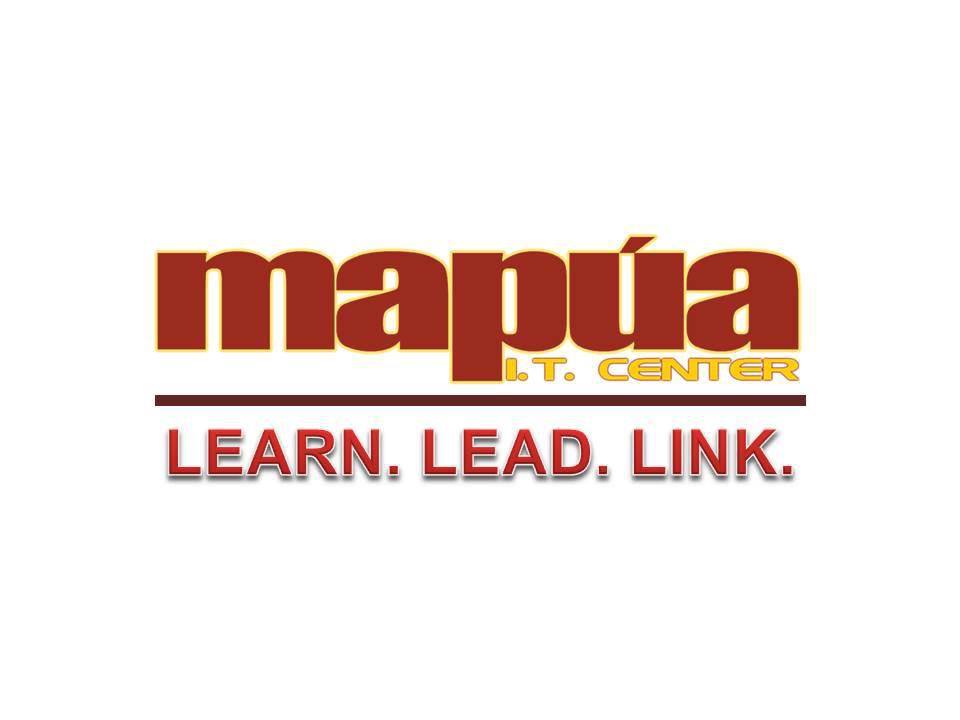 Mapua IT Center (MITC) offers TESDA-accredited courses on project management, Cisco, Unix/Linux, Microsoft, Oracle, and other IT courses such as business analysis, technical writing, accounting for non-accountants, and lean management.
MITC's clients include Land Bank, Bank of Makati, Samsung, and Sun Life among others.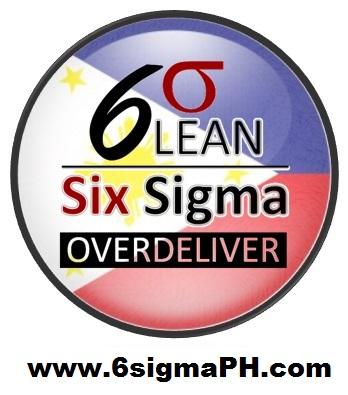 Six Sigma offers Lean Certification Programs (similar to Judo), namely, Black Belt, Green Belt, and Yellow Belt. Under these learning hierarchies are three learning mediums: e-learning, classroom training, and apprenticeship.

Active Learning, Inc. is a provider of Information Technology and Project Management education, where IT professionals can take courses from application development to project management to network security, and much more.
Here are the courses Active Learning offers:
Information Technology Infrastructure Library (ITIL) courses

Java courses

Microsoft .NET courses

Project management courses

Systems Analysis courses

Security courses

Web development courses

Mobile development courses

Linux courses

Database courses

XML courses
Active Learning is TESDA-registered and is trusted by numerous institutions like Aboitiz, Meralco, PLDT, Samsung, Globe, GMA, Telus, FEU, Medical City, and many others.
The Academy for Professional Excellence (APEX), in collaboration with Asia's leading process improvement solutions provider, ECCI, offers five channels of learning: trainings (industry specific programs), conferences (avenues for the thought-professionals), master classes (proficiency in the professional field), managed services (training management), and learning on demand (e-learning content). APEX provides 5 courses IT professionals can explore:
IT Excellence (IT Security Governance, Data Centers, and IT Service Management)

Business Process Excellence (Project management, tools, risk management)

Behavioral Excellence (People management)
APEX's happy clients include BPI, Aboitiz, and Fujitsu among others.
Another secret to surviving and excelling in the cut-throat IT industry is by keeping yourself up-to-date. Follow industry thought leaders on all platforms possible. Read blogs and industry news. Stay connected and updated.
Looking to start your career in IT? Sysgen has plenty of opportunities for you. Check them here!