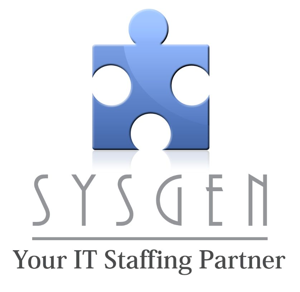 Submit Your Resume

Explore your IT Jobs opportunities now!

---

We offer the best IT jobs in the Philippines. This is an opportunity for an employer to find out a little bit about you - your skills and experience.

All the information you share with us will be held in the strictest confidence, and we will never share this information with unaffiliated third parties without your explicit authorization. For the sake of confidentiality, we recommend you enter your personal email address.

If you do not wish to fill out the form below or if you are unable to access it, you may e-mail your Resume as a .doc, .htm, .html, .pdf, .rtf, or .txt attachment to hrd@sysgen.com.ph



© 2018 Systems Generators Philippines Inc. All rights reserved.