A recruiter may be just a human being, but what they do requires the strength and persistence of a superhuman. Yes, recruiting is not a walk in the park. It requires heroic effort, patience, and dedication. Yet recruiters are one of the most misunderstood professionals out there. Yes, they may be annoying sometimes (because they keep checking on you and keep sending you job invites) but if you come to think of it, they're just asking you to help them help you. 
1. So, what do recruiters do?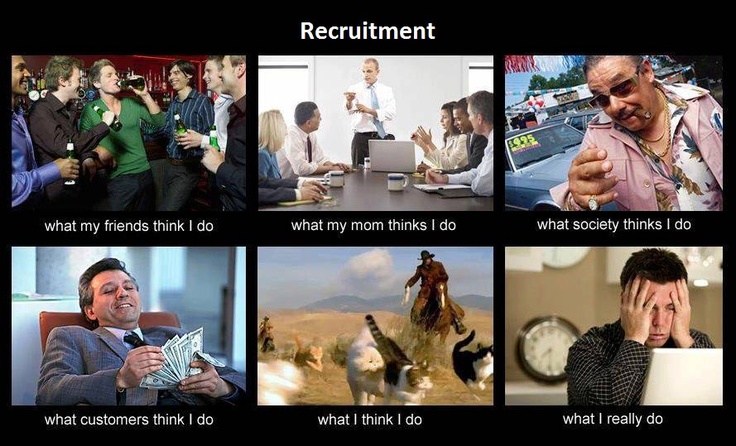 2. What's it like?
3. They are always on the lookout for an…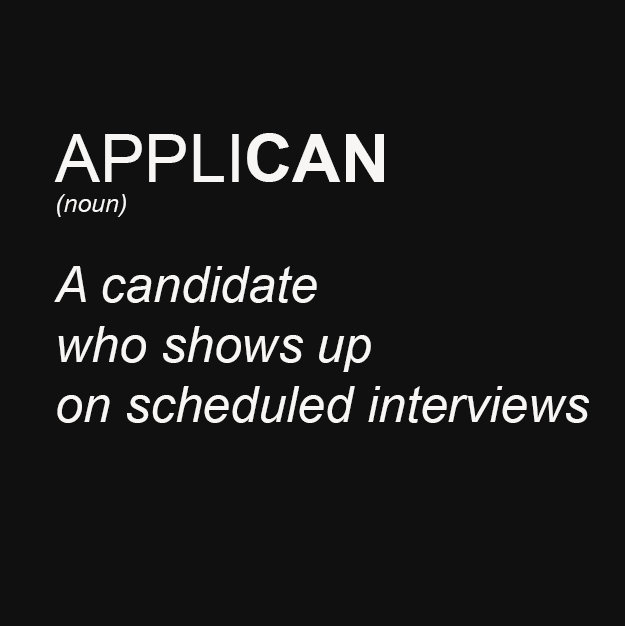 4. And (unfortunately) also for an

…
5. And just like yours, a recruiter's Monday is…
GIF
6. And they pretty much look like this throughout the week.

7. They love Adele….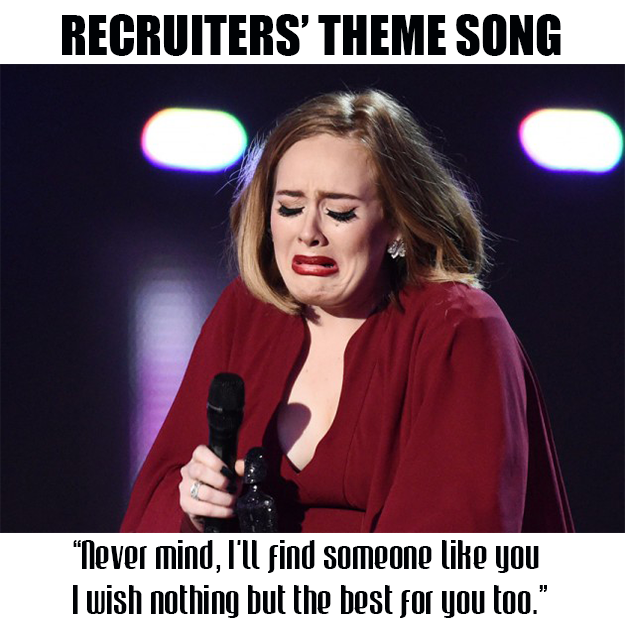 8. …especially when they are trying to make contact with intractable candidates.

9. Some recruiters are cat people.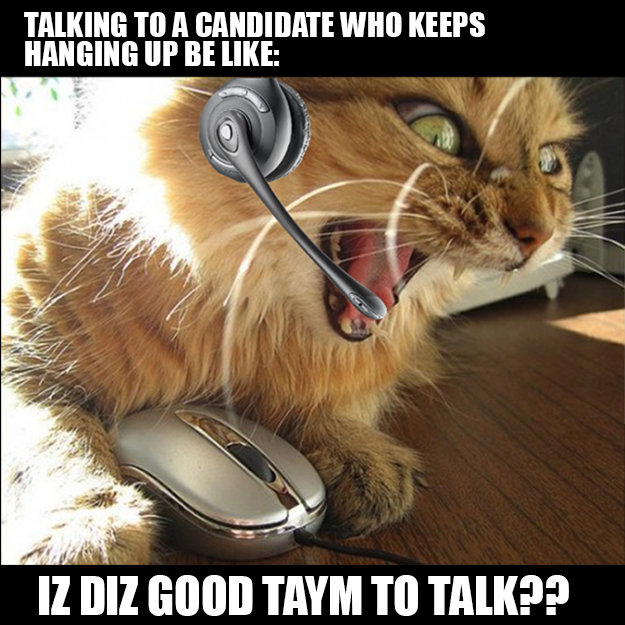 10. For them, "Something came up" means one thing: DOOM.
Recruiter: Hi. Reminding you of your interview today at 1 o'clock. See you!
Candidate: Sorry. I can't make it today. Something came up.
Recruiter:
GIF
11. Their lunchtime – or any time, for that matter – is still worktime.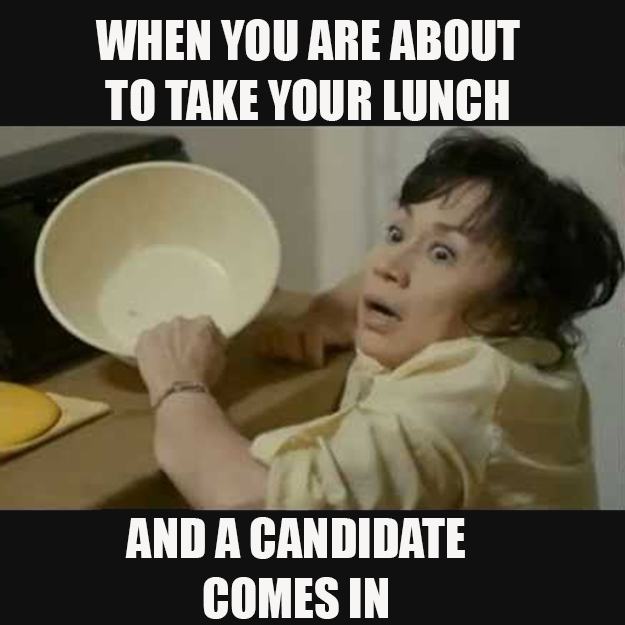 12. They're bad at taxonomy (but they've got a point).

13. But they are often misunderstood and hated (at least according to Google).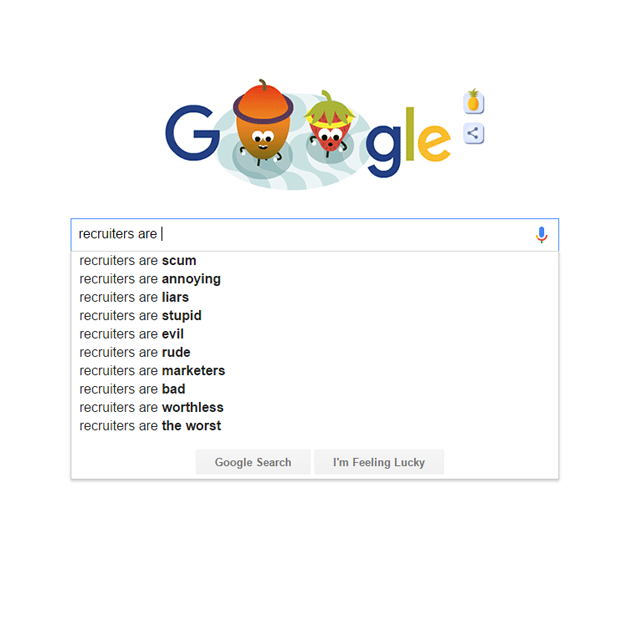 14. …and their job affects even their sex life.

15. When all they ever wanted was to help.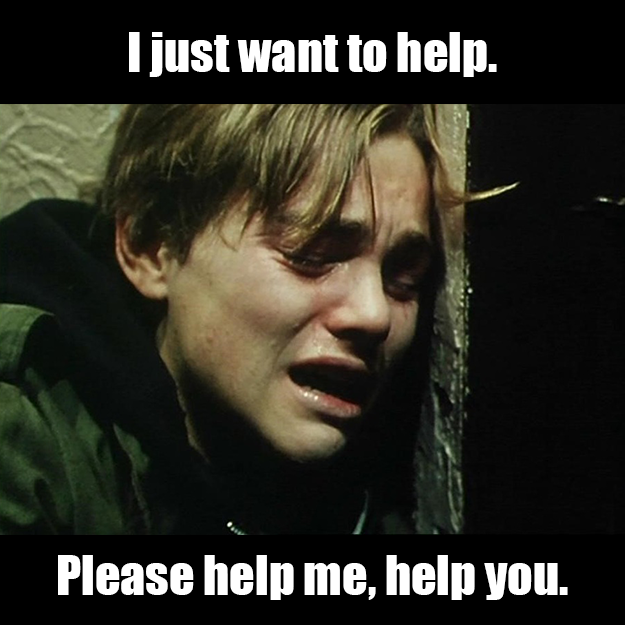 Sources: Giphy, Pixabay, Pinterest, Google, and Malungkot na Recruiter.