Singapore's Smart Nation Vision is set to face a supply shortage of information and communications (ICT) professionals. The Straits Times reported that Singapore's Infocomm Development Authority (IDA) admitted that while there are over 150,000 IT professionals working in Singapore in 2014, approximately 15,000 vacancies could not be filled.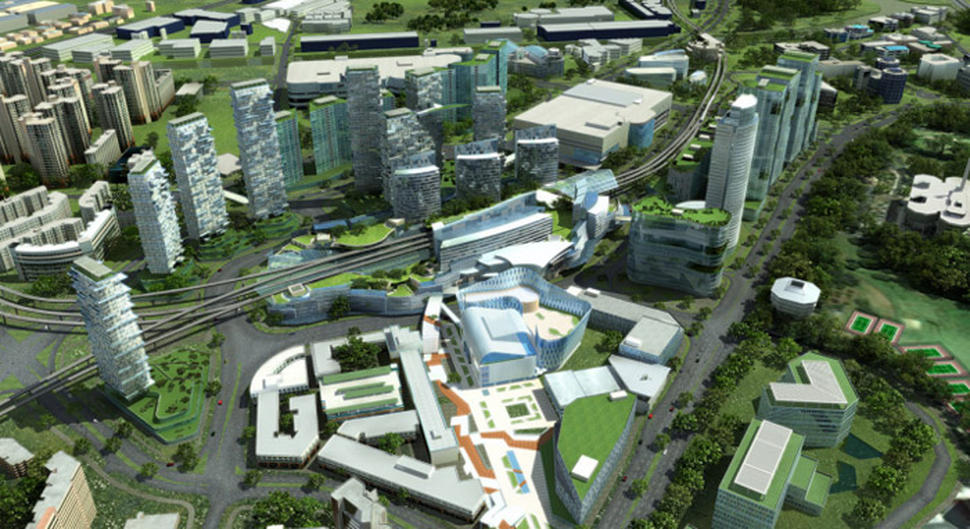 By 2017, another 15,000 specialists might be required as SG's Smart Nation Program will be needing more and more IT specialists in the fields such as cyber security, data analytics, and applications development.
Small to medium-sized enterprises (SMEs) in Singapore said they are already shaving a hard time finding IT professionals. With its Smart Nation Program, Singapore will face a 30,000 talent deficit by 2017.