Most people have no idea what many of the IT job titles mean, and even career advisers can be surprisingly clueless when it comes to IT careers! Indeed, jobs related to information technology are among the most misunderstood job titles in the world.
Read: The 15 most misunderstood job titles and what they REALLY mean
One of the greatest misconceptions about information technology professionals is that they are "jack-of-all-trades" — that they can fix anything that runs on electricity. Many think that IT professionals, as they are jack-of-all-trades, can succeed easily in IT without even trying. Well, that could be true in the 90s, but not today.
Read: The 5 Great Myths of Information Technology Professionals
Information technology is a cut-throat fast-paced world as technology constantly revolutionizes. Having been emerged in the IT industry over two decades, we've got a pretty good grasp of the trends in the industry, especially the difficulties IT professionals face vis-a-vis career development. So, here's a few tips for all the IT professionals out there.
Maintain professionalism at all times.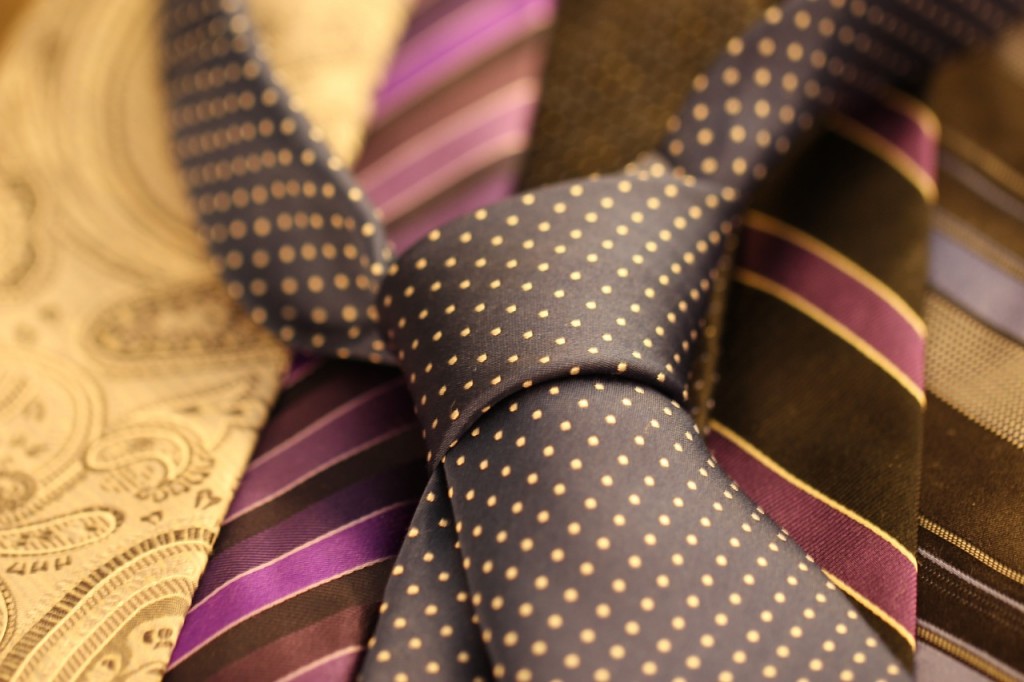 Stay cool and professional (even if you think the person you are speaking to is an overpaid dope). It is inevitable to meet somebody who asks ridiculous requests but knows nothing about what they is talking about. And probably, they've got a corner-office and got a huge paycheck.
As Dr. Army Armstrong, a therapist in New Jersey, U.S.A. reminds, "It's important to keep in mind that the stereotype of IT professionals is socially clueless men who come in late every day, shower rarely, and make crude jokes about women. Fair? No, but neither is the myth that all women who have babies give up on their careers." So, there will always be idiotic people who'll misconstrue your worth, and judge based on misconceptions, and inevitably undermine your dignity (hoo,that's heavy).
Nonetheless, professionalism is the cornerstone of career growth and development. So, don't mind those 'office noises'. Maintain a good working relationship with your officemates and don't burn your bridges.
Always seek professional development.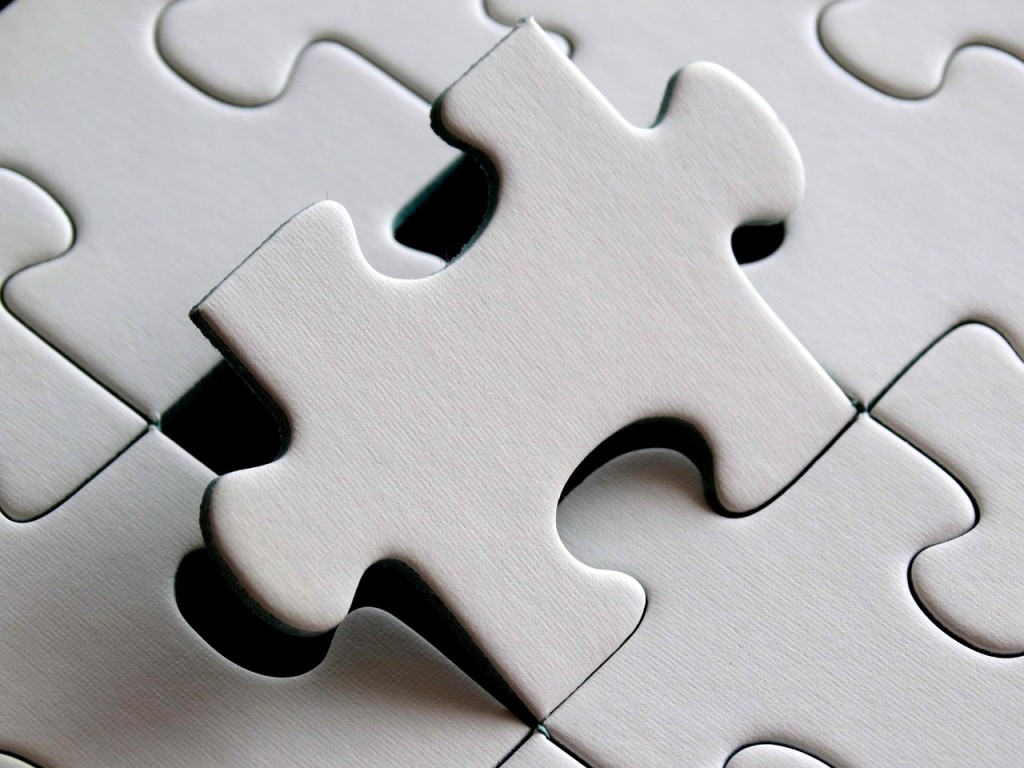 Technology constantly changes. So, when an application or a platform that you use is undergoing major updates, you need to be kept abreast of those updates. It is highly advisable to find time for a training. Price it out, and go over it with your supervisor.
It is important to acknowledge the fact that a company's productivity and security depends on a solid and up-to-date IT infrastructure. Thus, investing in regular professional development is imperative.

More than your company's security, constantly updating your skillsets is favorable to you in case you go and look for another job.
Be visible and reachable.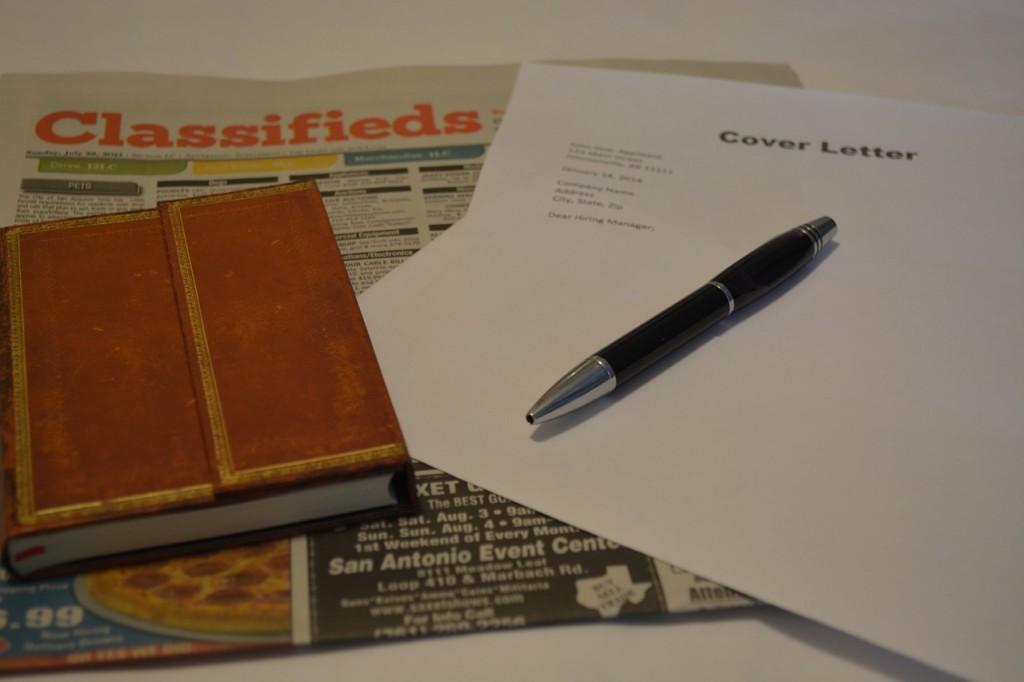 One  key to career growth is visibility and reachability. You have to be both visible and reachable – it's like marketing yourself (e.g. you are awesomely great at singing but the entire world doesn't know because you only sing in the bathroom). There are head-hunters lurking around waiting for the 'perfect fit'. Therefore, always keep your resume updated and submit it to career websites like LinkedIn. In the United States, Dice.com is a good tech and engineering joboard. There's also Monster.com, Jobstreet, Glassdoor, and Indeed.
The key to using any job board is to find a search that works well for you and subscribe to alerts. Post your updated resume and be sure you put your contact details in it.
Constantly build your professional network.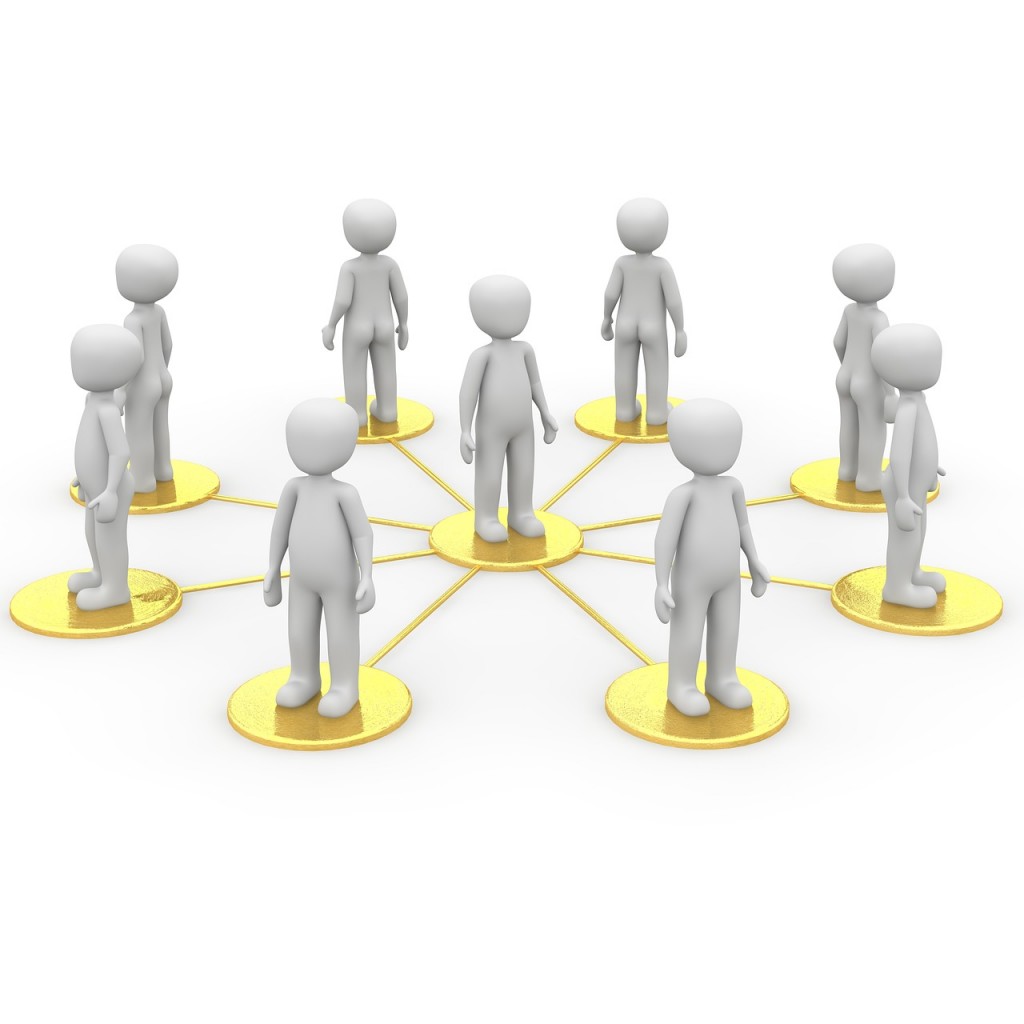 This is the golden rule for professionals: Network. Meet new people and establish good relationships with them. Aside from acquaintance parties and your immediate peers in the workplace, how do you do this?
For starters, ensure that you update your resume whenever you have a new accomplishment or project to add. Join professional networking platforms like LinkedIn and keep it up-to-date. Abreast yourself with the trends and latest news in your industry (being knowledgeable about trends and updates will help you negotiate raises and promotions, and also, find new jobs).
Read: 5 Reasons Why LinkedIn Is Also for Non-Job Seekers
Seek the help of a staffing firm.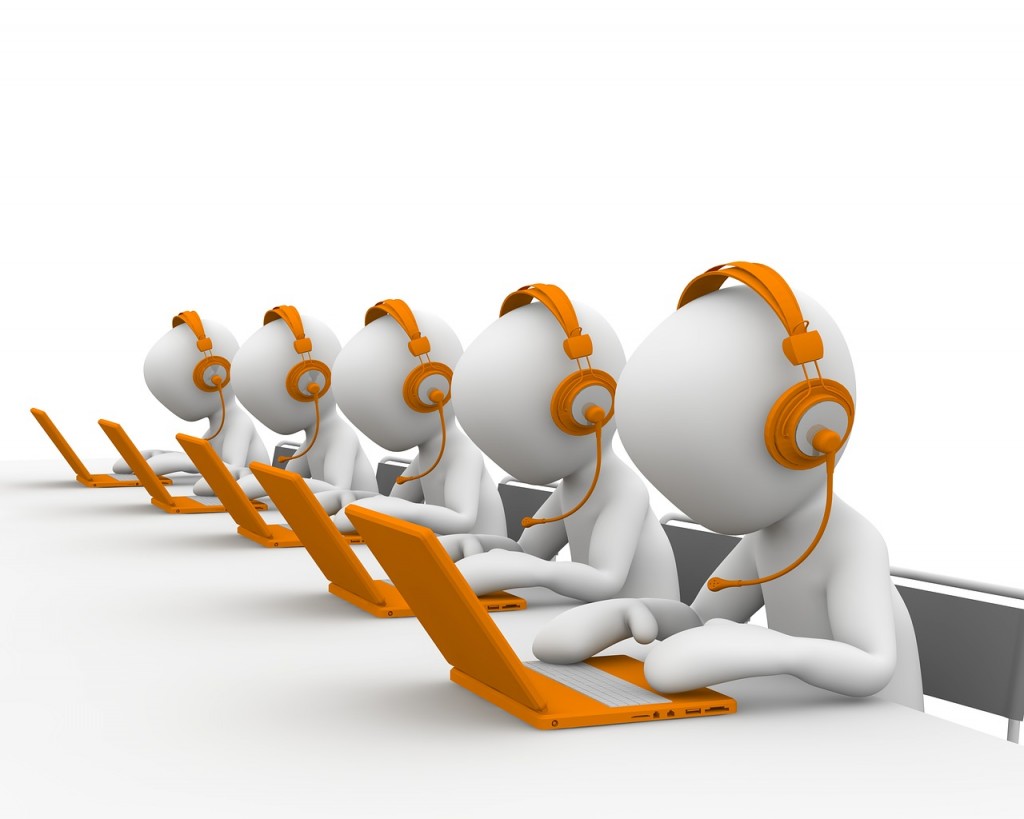 It's surprising how staffing/recruitment agencies can help you in your career success,especially now that employers are increasingly turning to recruitment agencies to fill their recruitment needs.
For specialised industries like information technology and engineering, more and more employers are opting to use recruitment agencies to fill in vacant IT and engineering positions. This is due to a number of reasons. For starters, employers generally lack adequate knowledge or expertise about these highly-specialised fields, plus there's a tremendous shortage in talent supply in these areas.
Read: Should You Use a Recruitment Agency to Find a Job?
So, make use of staffing firms' network (they have relationships with employers here at home and abroad) and seize the biggest break they offer you. Staffing firms have a stake in your success, so they'll never take you for granted.
Ready to unlock the possibilities 2016 has in store for you? Check out the opportunities Sysgen has for you or contact us today for more information.